Humorous Story about Triplets
Last Update: March 04, 2021 8 Affiliate 0

Let me tell you this funny story about these triplets.Their names are Me, Myself and I. Yes you get it. First let me tell you about Me.
Me is the one that loves to have fun. She loves to laugh, and jokes around, she is a bit of a daredevil. She sometimes acts without thinking. She is basically the child of the group. Always happy without a care in the world. Except when she has constant fall outs with Myself.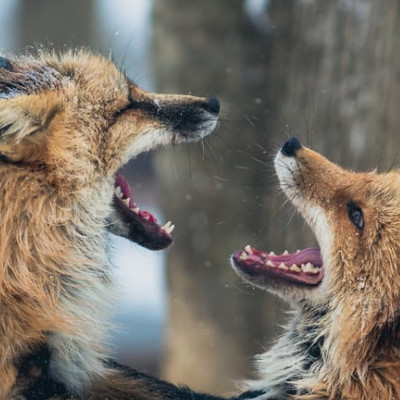 Yes Myself.
Myself is more of the laid back one. She is kind of shall I say, on the lazy side. She say no to a lot of Me's crazy ideas. Myself doesn't want to do anything. With all the fights and arguments Me and Myself have, We have the peace maker. Yes,
I is the peacemaker. I is the Boss. What I say goes. I is the adult. I is the protector. I is in control. When I speak everyone listens and get inline.
What brought me to this story was what happened this morning. The alarm went off at 4:30 am that's the get ready bell. Then the 5;30 am bell comes. Me said, "OK let go", but Myself said "No let's stay". Me said we need to get up. Myself said no we don't feel good today, Me said but we want to get up. Myself said our legs hurt real bad. Me said we are awake let's get up.
I heard enough. Okay let's get up now. Before you knew we were up. We was not sick. Legs felt good. Mood changed because of Me. Me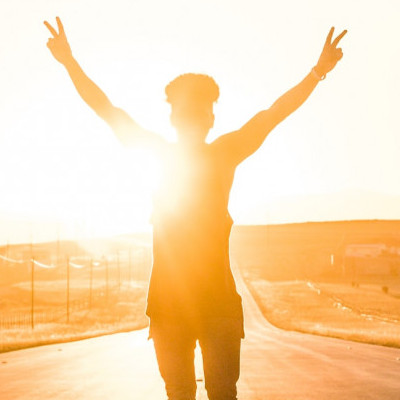 was happy. The day has started.
Now there are times when Me loses too. Like when the Covid hit. Me did not want to wear a mask and Myself did, believe it or not. Myself did not want to get sick but Me is so bold and careless at times. I have to get on Me as well. We wear mask all the time because what I says GOES!!
Thank you Guys, This is a true story is about Carrie.
Please leave comment below